About Us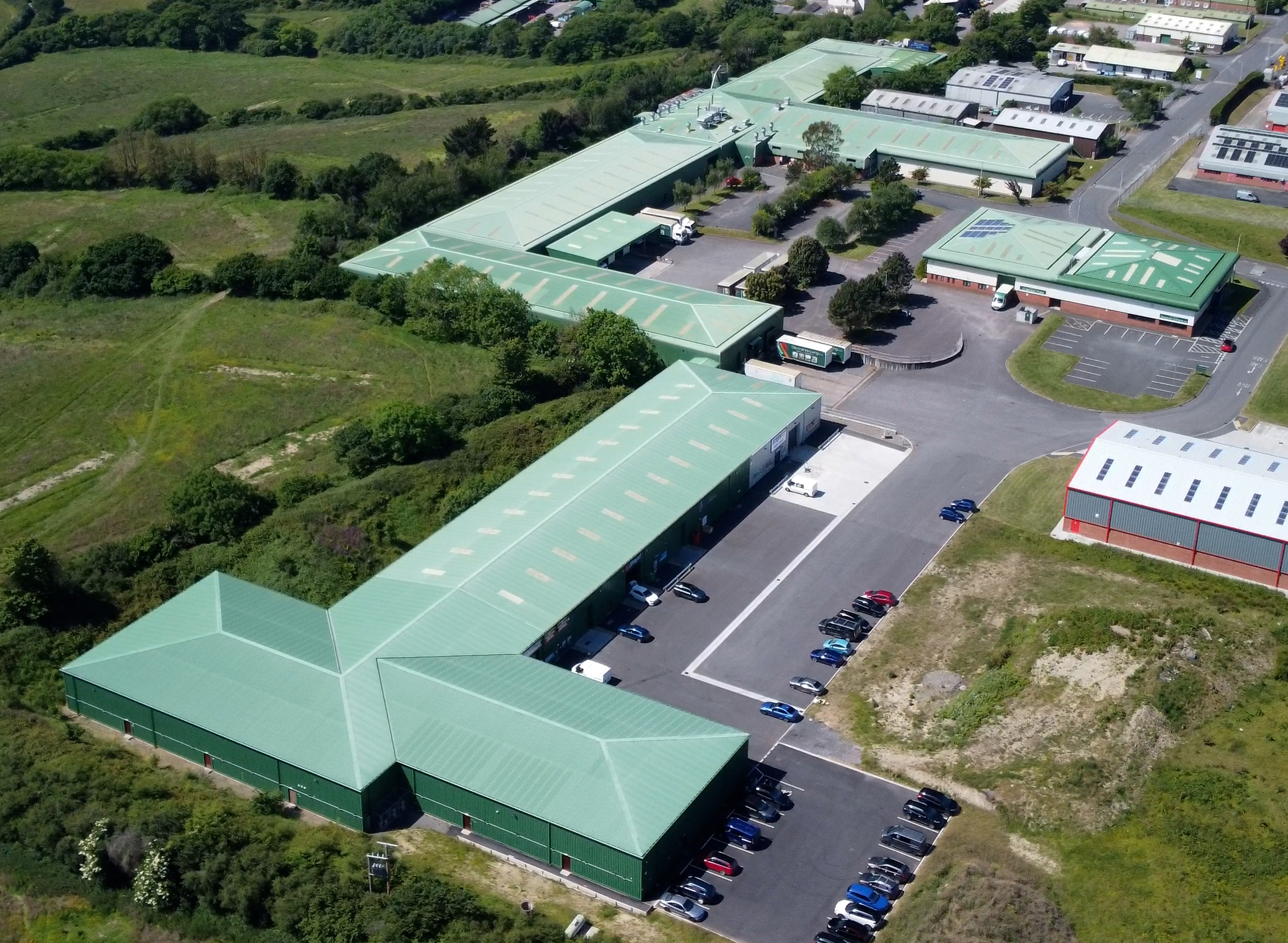 Based in the historic port town of Bideford, Devonshire boasts a 240,000 ft2 factory and warehousing facility, alongside our 24,000ft2 purpose-built showroom and local retail outlet.
As one of the UK's largest independent furniture suppliers, Devonshire is well respected in the industry, with a strong reputation for top quality, reliable products, and fantastic value for money.
Whether you are an independent retailer or national looking to stock our unique furniture collections or a local member of the public searching for that perfect accent piece or full room suite, Devonshire has something for you.
Our vast selection of high-quality products in oak, reclaimed and painted cabinet is a key factor to our 30-year success but does not stand alone. Our unrivalled customer service is at the heart of our business, and the forefront of our everyday operations, along with our fast and efficient delivery service. We also know the importance of stock availability, and our extensive UK stock holding is at the core of our business. Devonshire's purpose-built facility houses over 240,000 ft2 of warehousing, loading bays, paint spray shops (offering 9 colour options) and quality control stations.
We never stand still, our ranges are always increasing and evolving to reflect current trends and demands.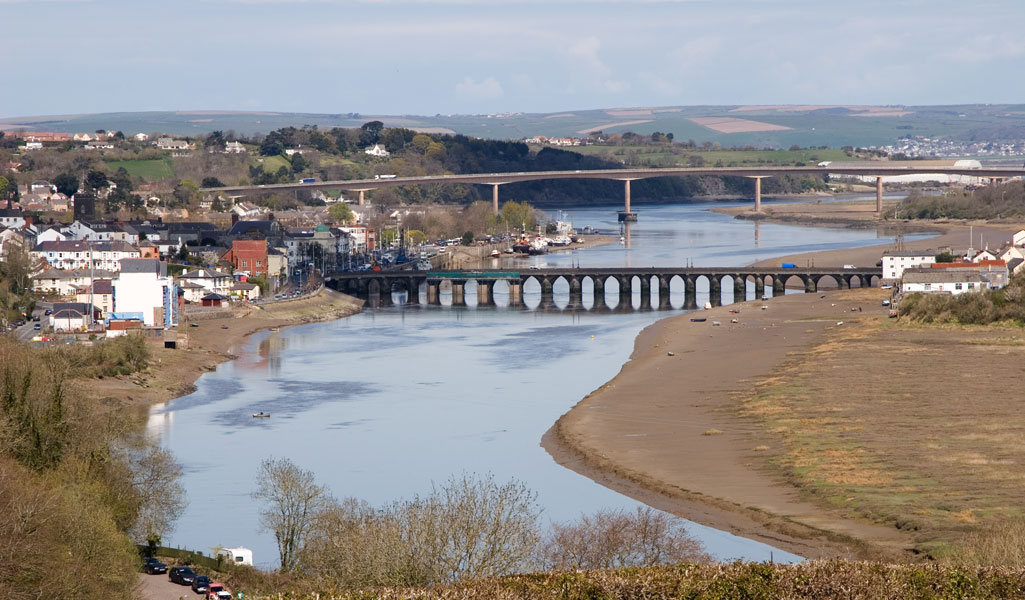 As our name suggests, our location in the British countryside is an important story for our company. Founded in 1992 by Peter Hockin, and now owned and operated by Peter's daughter Nicolle, Devonshire started as a humble pine manufacturer and grew extensively over 30 years to become one of the UK's largest independent furniture suppliers.
The core values of the business remain the same as they always have done – providing top quality service, upholding our environmental responsibilities, and supporting our retailers and local community.
Our customers are at the heart of everything we do, and every decision we make.